We All Invite You to be a Part of our Life and Ministry.
The Ocean View Presbyterian Church is a congregation focused on growing in the faith and living out that faith in mission to others and to each other.  Not content with simply reciting doctrine, we have    committed ourselves to looking into the Scriptures so as to uncover the ongoing story of our faith.  We seek to be a part of that story.  The congregation as a whole, and each of its committees, is actively   engaged in doing mission, and on communicating in real ways the good news of Jesus Christ. 
Ocean View Presbyterian is a historic church, dating back to 1856.  We have a long and proud tradition, but seek to take that tradition and move into the future with it.  We also have a wonderful  friendship and fellowship with each other that can be seen and felt in all aspects of ministry at OVPC.
;

67 Central Avenue, Ocean View, Delaware, 19970


Reverend Terence B. Dougherty

JANUARY DEACON'S MISSION
 A Gift of Time & Talents





Shaped by God, We Love and Serve

He who is filled with love is filled with God himself.

. Saint Augustine 

IMPORTANT MESSAGE FROM OUR PASTOR AND SESSION

Out of an abundance of caution, with regard to potential COVID exposure, all worship and church related activities will be held virtually until mid-February.

Our hearts also break that we are not together, but it is only a brief space of time, and it is an urgent public duty.  After all of this, we will renew our joy, and we will heal, bearing a greater sense of common purpose

PLEASE ENJOY THE ALTERNATIVE WORSHIP OPTIONS BELOW

Greet the middle of the week with a bit of time with us as we enjoy music, scripture and a
short meditation
May our gifts be a source of light, in a world that has learned to love darkness
Each of you should give as you have decided in your heart to give. You should not be sad when you give, and you should not give because you feel forced to give. God loves the person who gives happily.

(2 Corinthians 9:7, NCV)
Options For Giving

Drop Your Contribution Off at the Church Office
Mail Your Contribution to the Church Office
Through Your Bank's Bill Pay Service
Through PayPal, Your Credit/Debit Card Using the Button Below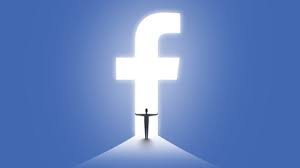 Visit our FaceBook Page.  Our worship service starts streaming every Sunday at 9:20am.

** Not a Facebook Member?  Visit Here

OVPC on YouTube

See past video services on our YouTube channel HERE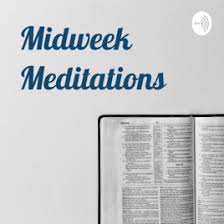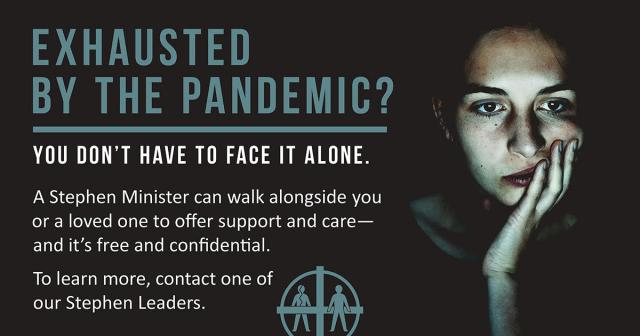 Please contact the church office to be put in touch with one of our leaders or use the email form on our contact page.

Please prayerfully consider those talents given you and how you can serve both your neighbor and your church.. even if you think your gift insignificant it will mean so much to us to have you involved!
Please visit here to download the form.

We have gifts that differ according to the grace given to us: prophecy, in proportion to faith; ministry, in ministering; the teacher, in teaching; the exhorter, in exhortation; the giver, in generosity; the leader, in diligence; the compassionate, in cheerfulness. Romans 12: 6-8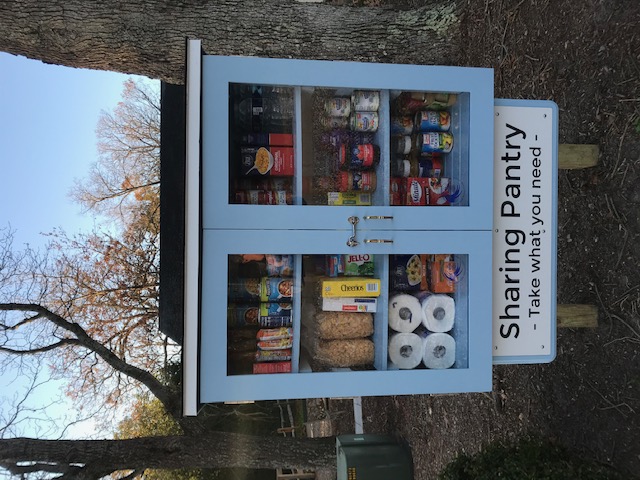 INTRODUCING OUR LATEST COMMUNITY MISSION!
We are proud to announce the opening of our Sharing Pantry - with so many suffering from hunger we are happy to be able to provide a bit of relief by offering various food and paper items free to whoever needs them.  Take what you need - our pantry is stocked through donations from our congregation and friends of the church.