The Ocean View Presbyterian Church is a congregation focused on growing in the faith and living out that faith in mission to others and to each other.  Not content with simply reciting doctrine, we have committed ourselves to looking into the Scriptures so as to uncover the ongoing story of our faith.  We seek to be a part of that story.  The congregation as a whole, and each of its committees, is actively engaged in doing mission, and on communicating in real ways the good news of Jesus Christ. 
Ocean View Presbyterian is a historic church, dating back to 1856.  We have a long and proud tradition, but seek to take that tradition and move into the future with it.  We also have a wonderful friendship and fellowship with each other that can be seen and felt in all aspects of ministry at OVPC.
We all invite you to be a part of our life and ministry.

;

67 Central Avenue, Ocean View, Delaware, 19970


Reverend Terence B. Dougherty

April DEACON'S MISSION

Sussex Community Crisis Housing Services



Shaped by God, We Love and Serve

He who is filled with love is filled with God himself.

. Saint Augustine 

Established in 1981, SCCHS has been providing shelter, food, and guidance to up to15 residents who find themselves homeless. See our April Newsletter for a terrific article about this great service.   

How can we help?
- Monetary Donations
- Dry Goods such as flour, sugar, drink mixes, rice, etc (no canned goods)
- Cleaning and kitchen supplies

- Twin sheet sets, blankets, pillows, towels, wash cloths
- Office supplies
- Toiletries for women and men
- Volunteer opportunities
Their mission:
The mission of Sussex Community Crisis Housing Services (SCCHS), Inc. is to provide safe and secure temporary housing to the homeless.  We facilitate the transition from homelessness to financial and housing independence.
Visit the SCCHS Website
WORSHIP SERVICES AND ALL CHURCH ACTIVITIES HAVE BEEN CANCELED INDEFINITELY DUE TO THE COVID-19 OUTBREAK. 

PLEASE SEE THE UPDATED ADVISORY FROM CHURCH LEADERSHIP HERE

PLEASE ENJOY THE ALTERNATIVE WORSHIP OPTIONS BELOW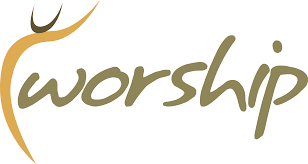 Listen to the message for March 29, 2020 delivered by Pastor Terry HERE

If you don't hear anything check to be sure the sound isn't muted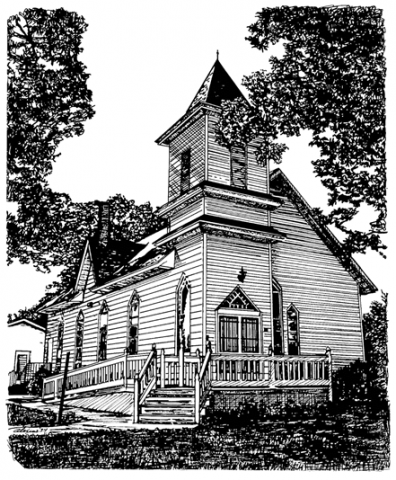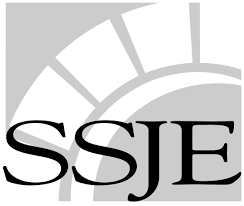 Pastor Terry recommends this sermon by Brother Curtis Almquist of the Society of Saint John the Evangalist.
May our gifts be a source of light, in a world that has learned to love darkness
During these uncertain and difficult times, we respectfully remind you of the ongoing expenses of our ministry, and of our beautiful Campus.  Please continue to donate.  We can receive your donation by regular mail, your banks bill pay service, or securely through PayPal by using the button below.  We will also accept your contribution at the church during regular office hours.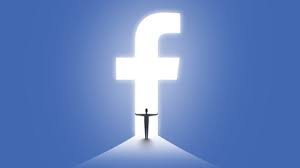 OVPC on Facebook. 

Live streaming worship Sunday at 9:30
Past Services and other content

** Not a Facebook Member?  Visit Here

Our Lenten Times of Prayer normally held in our Sanctuary during Holy Week are being revised to provide a virtual worship experience.  Check back here and be on the lookout for an email with further details.