We All Invite You to be a Part of our Life and Ministry.
The Ocean View Presbyterian Church is a congregation focused on growing in the faith and living out that faith in mission to others and to each other.  Not content with simply reciting doctrine, we have    committed ourselves to looking into the Scriptures so as to uncover the ongoing story of our faith.  We seek to be a part of that story.  The congregation as a whole, and each of its committees, is actively   engaged in doing mission, and on communicating in real ways the good news of Jesus Christ. 
Ocean View Presbyterian is a historic church, dating back to 1856.  We have a long and proud tradition, but seek to take that tradition and move into the future with it.  We also have a wonderful  friendship and fellowship with each other that can be seen and felt in all aspects of ministry at OVPC.
;

67 Central Avenue, Ocean View, Delaware, 19970


Reverend Terence B. Dougherty

OCTOBER DEACON'S MISSION
 Peace and Global Witness





Shaped by God, We Love and Serve

He who is filled with love is filled with God himself.

. Saint Augustine 

WHILE WE ARE STILL NOT OPENING OUR FACILITIES TO ACTIVITIES OTHER THAN WORSHIP,

WE ARE PLEASED TO ANNOUNCE OUR PLANS FOR A RETURN TO PUBLIC WORSHIP
Beginning October 18th we will be gathering in Memorial Hall for Worship.
We also invite you to join us for a time of silent prayer and meditation Thursdays between 6:00 and 6:30pm in the Sanctuary

DOWNLOAD THE LETTER FROM CHURCH LEADERSHIP HERE

View the Details of our Return to Worship Here

PLEASE ENJOY THE ALTERNATIVE WORSHIP OPTIONS BELOW

Greet the middle of the week with a bit of time with us as we enjoy music, scripture and a
short meditation
May our gifts be a source of light, in a world that has learned to love darkness
Each of you should give as you have decided in your heart to give. You should not be sad when you give, and you should not give because you feel forced to give. God loves the person who gives happily.

(2 Corinthians 9:7, NCV)
Options For Giving

Drop Your Contribution Off at the Church Office
Mail Your Contribution to the Church Office
Through Your Bank's Bill Pay Service
Through PayPal, Your Credit/Debit Card Using the Button Below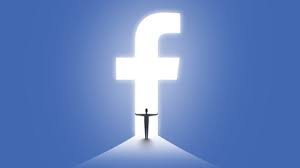 Visit our FaceBook Page.  Our worship service starts streaming every Sunday at 9:20am.

** Not a Facebook Member?  Visit Here

OVPC on YouTube

See past video services on our YouTube channel HERE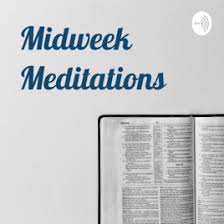 This is one of the PC(USA) sponsored annual missions that OVPC participates in.  Your gift to this mission supports efforts to inspire, equip, and connect Presbyterians engaging in ministries of reconciliation and peace around the world. Through missions, work projects, and education, we witness to the peace of Christ for our sisters and brothers as they face some of the greatest challenges of our time.

More information can be found here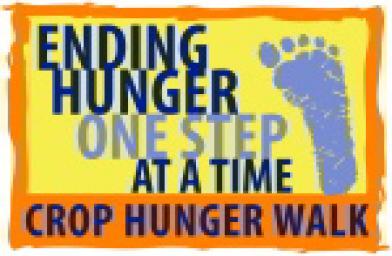 The 2020 Crop Walk will be held on October 18 at Our Lady of Guadalupe Mission Church in Frankford with an opportunity to walk their spacious parking area while practicing proper precautions.  We invite you to join our Team Page or simply donate online to provide food for those who have none.  Last year, OVPC hit a record for donations so let's try to surpass it!  Make sure you pass this on to all of your friends and family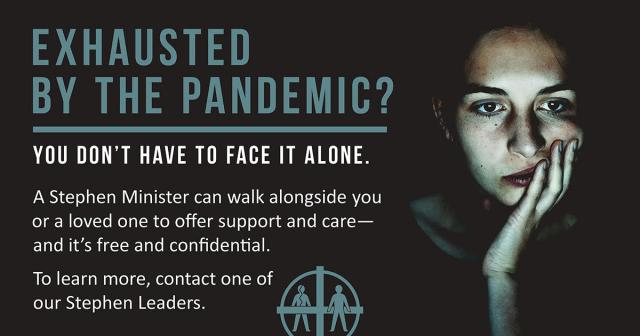 Please contact the church office to be put in touch with one of our leaders or use the email form on our contact page.

Visit our Sanctuary Thursdays between 6-6:30 p.m. for silent prayer and meditations.